Capacity
The apartment provides comfortable accommodation for 4 people - a double bed and two single beds
The bathroom
The bathroom is equipped with a shower and a toilet. Towels and toiletries are available.
Extra
Our guests have access to a TV and a wireless Internet connection (WiFi) in the apartment.
Video from the apartment
Enjoy it right now with us.
We offer you an elegantly furnished historic apartment with all the comforts of modern times. With its equipment, it will satisfy even the most demanding guests. And as if by waving a magic wand, it transports you to the past.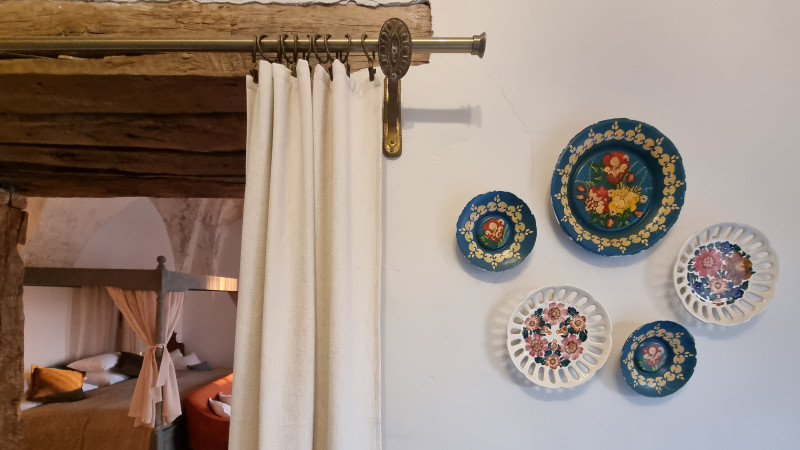 The apartment was furnished in historic style with emphasis on every detail. It preserves the charm and spirit of the original castle building, but at the same time creates a comfortable and cozy space.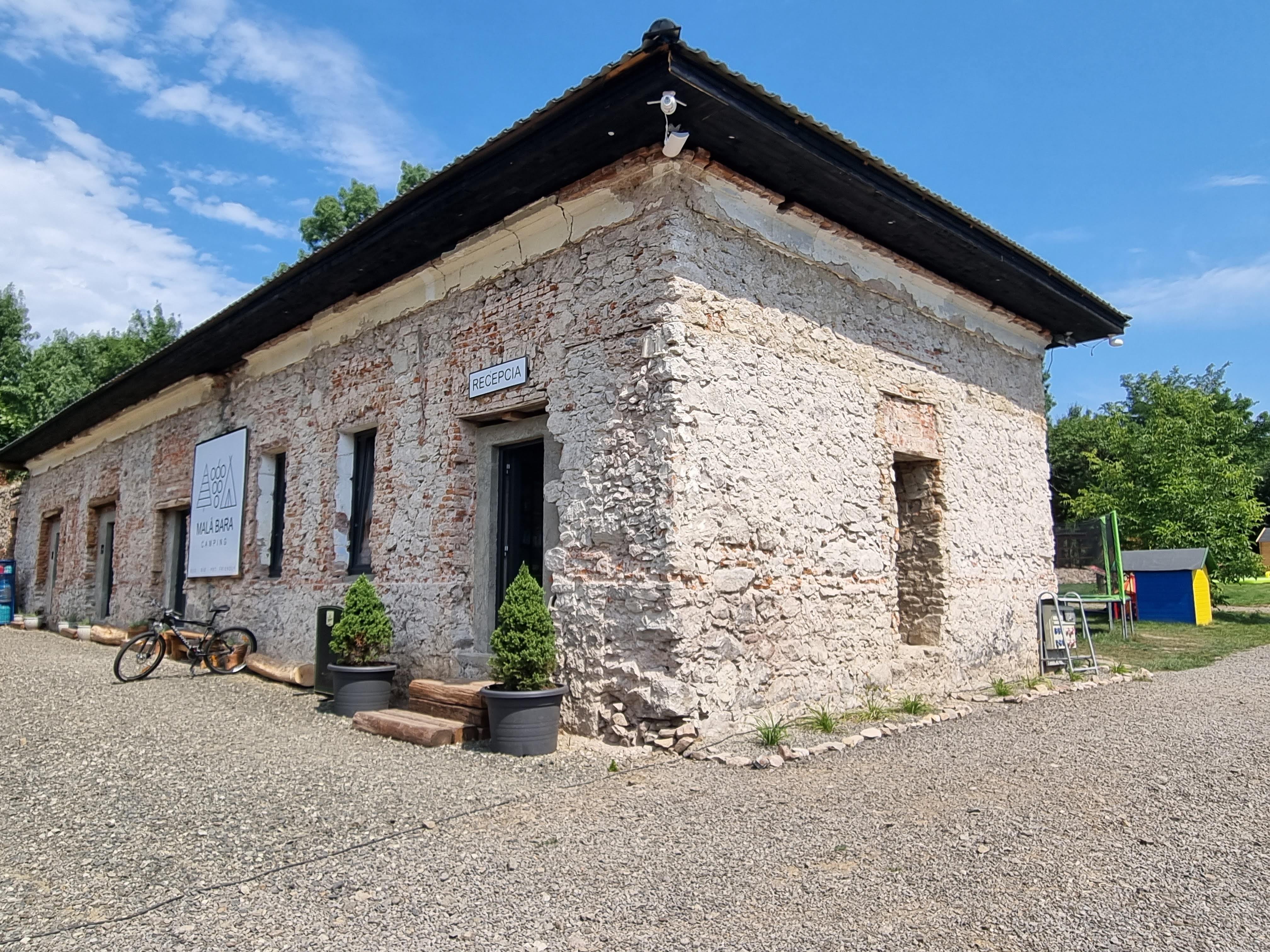 The apartment is located in the renovated premises of the original ancient mansion. It has its own separate entrance, which you can find right next to the reception. You can park your car just a few steps from the apartment.
maximum number of people:  


BEFORE AND AFTER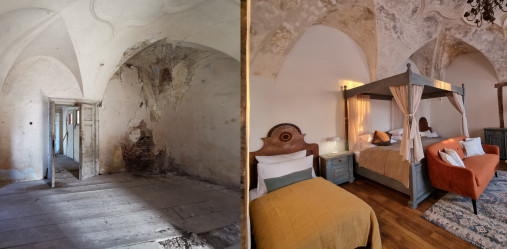 "

Travel through time with us

."